Welcome to the first battle of 2012 - the iconic album cover.
But what is an iconic cover... I guess we all have our own views on that?
Anyway, we have a preliminary round first to get us to 16 albums. 8 have been seeded, the remaining 8 will come from this preliminary phase.
Enjoy!
The Beatles – Abbey Road vs Sgt. Pepper's Lonely Hearts Club Band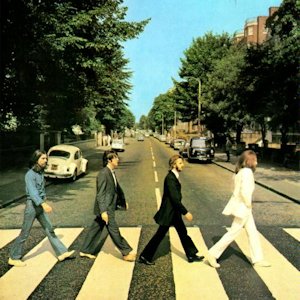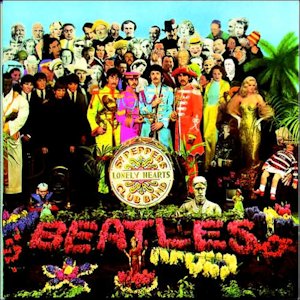 The Arctic Monkeys – Whatever People Say, That's What I'm Not vs The Stone Roses – The Stone Roses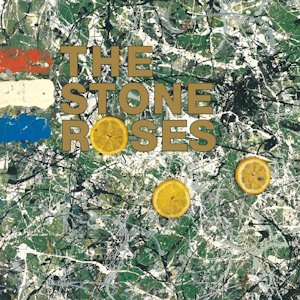 Crass – Christ the Album vs The Damned – Damned Damned Damned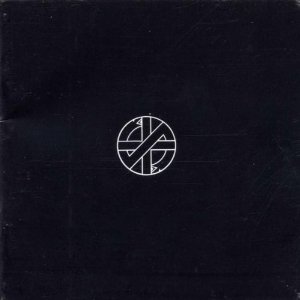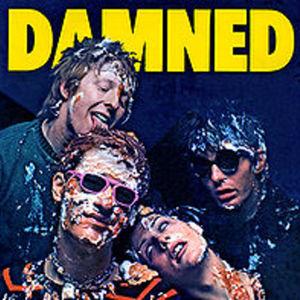 Julian Cope – Fried vs The Velvet Underground – The Velvet Underground & Nico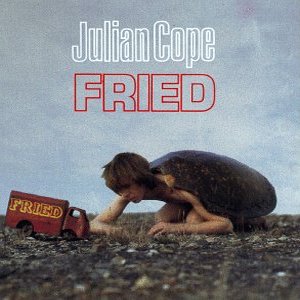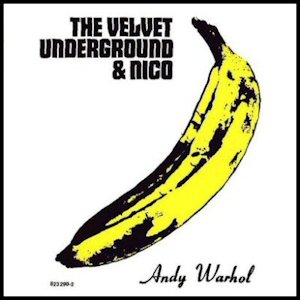 Get voting...